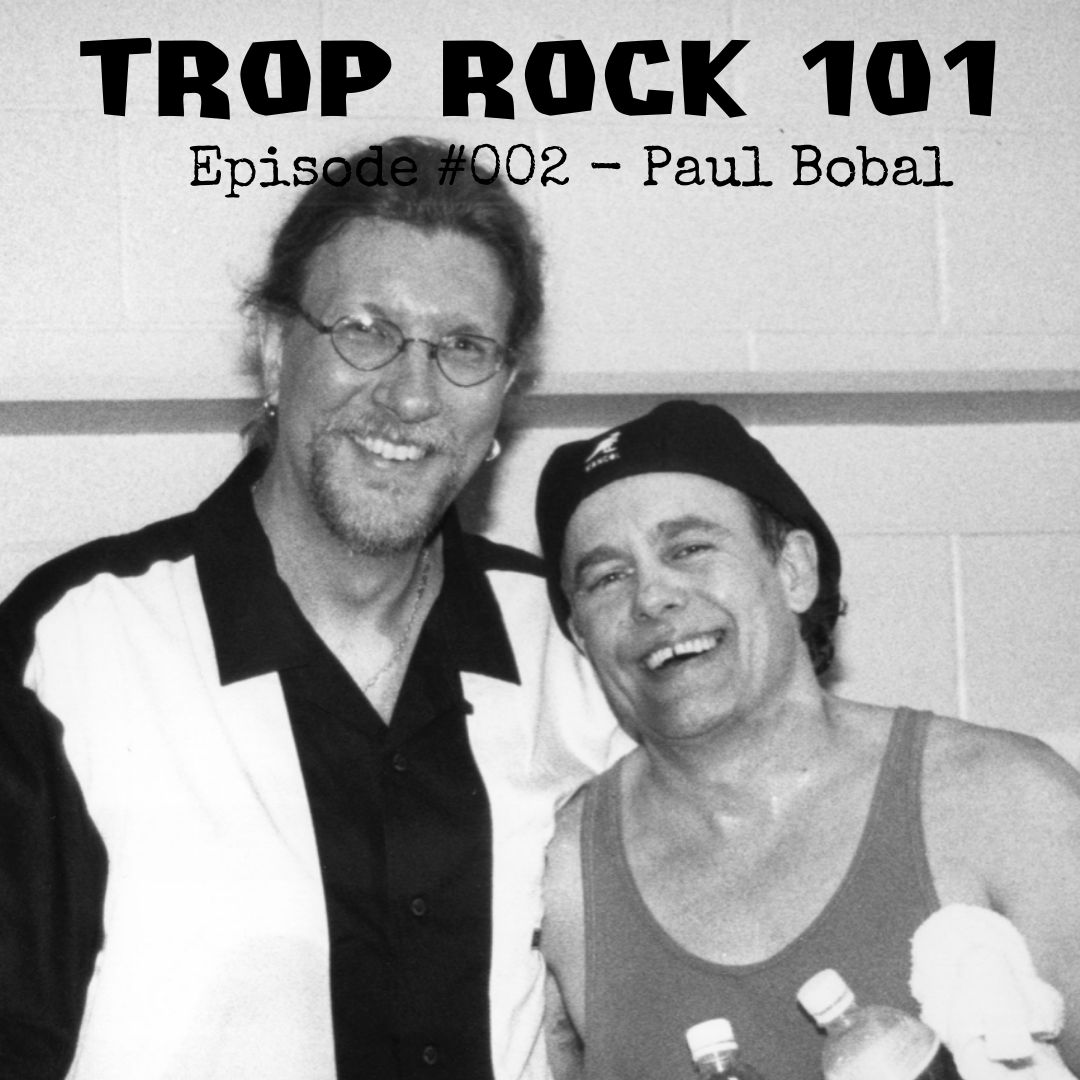 Enjoy Episode #2 of the Trop Rock 101 Podcast featuring Paul Bobal. Paul has been a part of the Trop Rock scene since the late 90's. In addition to his solo work he's also been involved with acts such as St. Somewhere and Ramajay Intercoastal. Listen in as Paul talks about the lasting impact of St. Somewhere's music, working with Fingers Taylor, his favorite Trop Rock Events, and much more.
Links
TallPaul.com
The Trop Rock Music Association
The Trop Rock Artists Relief Fund
Pirates & Poets
How To Subscribe
Download the Podbean App, then search for "Trop Rock 101." Click on the "Buy Premium" button. Your subscription comes with a free 7 day trial. You can cancel any time during that period and you won't be charged.